Signpost is a platform for developing data-driven strategic scenarios to help drive your business into the future.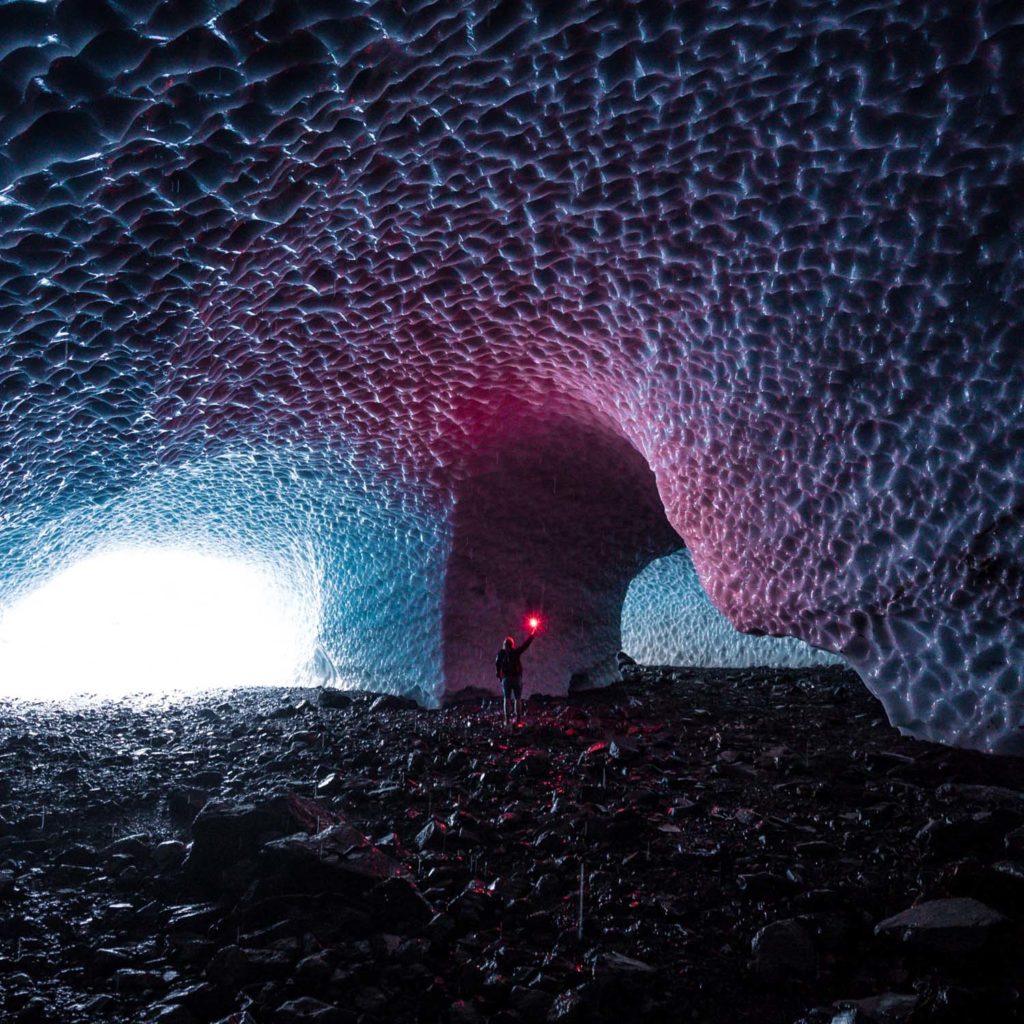 Signpost was formed to solve a really difficult problem – how to help businesses make better decisions about large capital expenditures over the long term.
With the problem defined, we set out to find the best people to help us build a platform to address the challenge. We've been working with CSIRO to develop modelling techniques that help us to see signposts in the data.
Together we've built a new way of doing data driven scenarios, merging a proven technique with data and expertise to drive strategy making into the future.
Computers are incredibly fast, accurate, and stupid: humans are incredibly slow, inaccurate and brilliant; together they are powerful beyond imagination"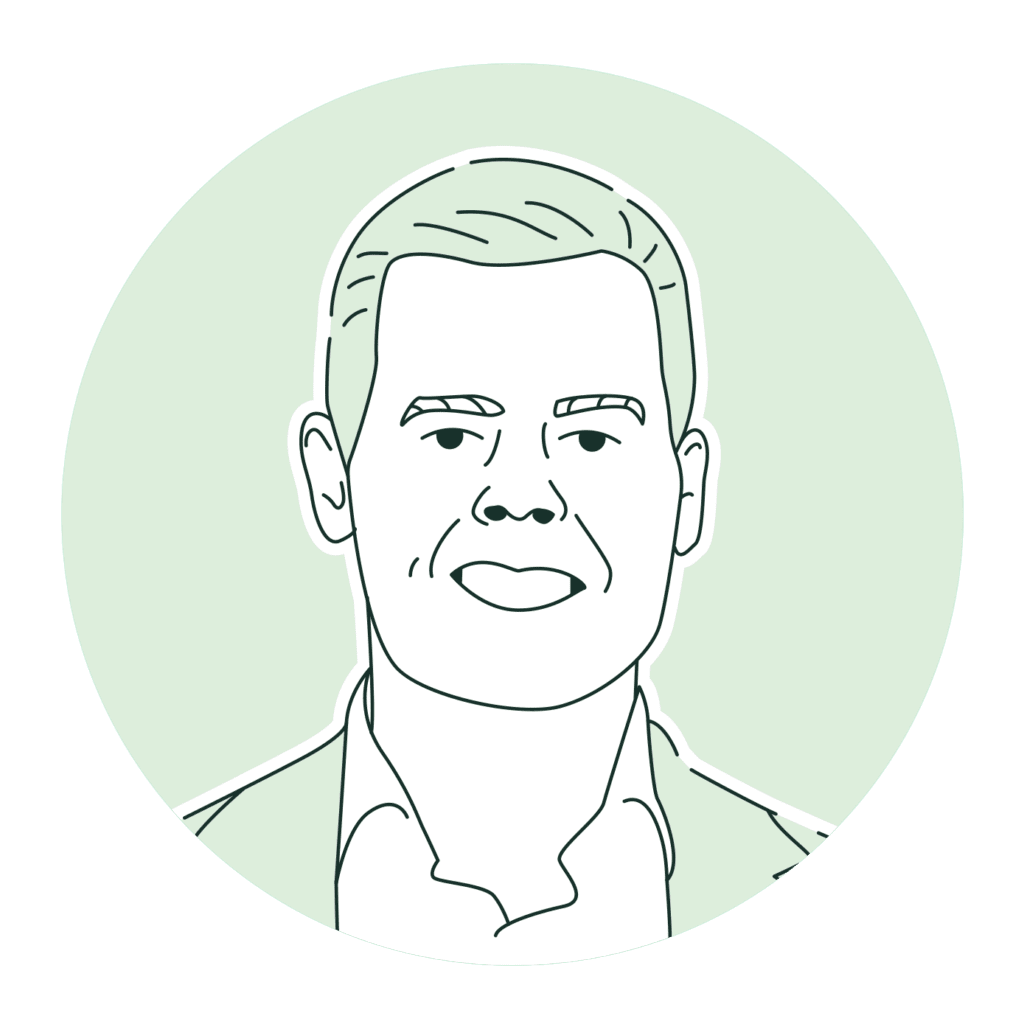 Chris has a rich and diverse background working in commercial and government roles commercialising technology for industry and research and building new ventures. He is a director and founder of Signpost.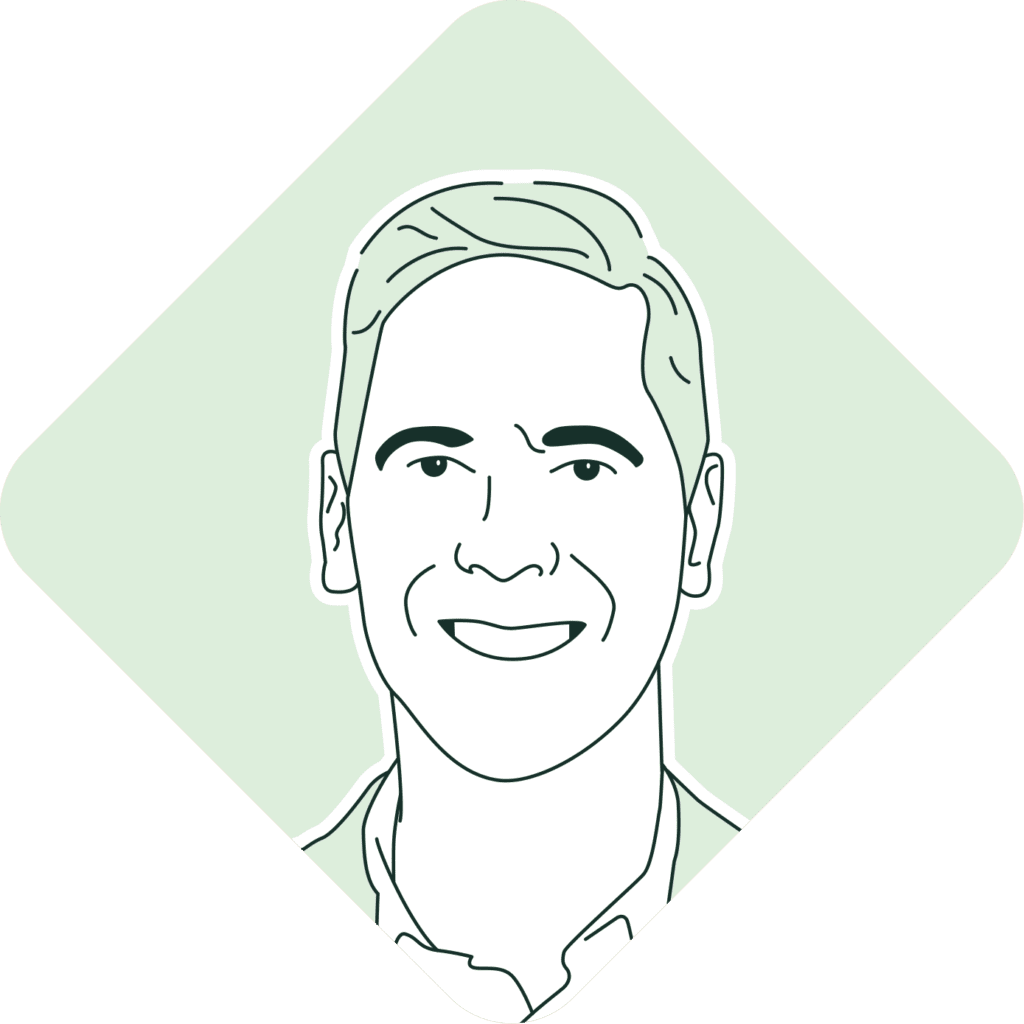 Graeme has extensive executive level experience in strategy development, innovation and large scale business transformation. He has started multiple new ventures including NextGenOpex, Decision Next and the Electric Mine Consortium.
Signpost is built on cutting edge technology and we have teamed up with the experts at CSIRO to develop our technology platform.
Drawing from the Quantitative Financial Risk team at RiskLab and the Quantitative Risk Group, we have got a dream team of researchers pushing the boundaries of the technology. The team has expertise in state-of-the-art mathematical modelling, optimal-decision analytics, risk analysis and assessment, and statistical learning and computing. Importantly the team has worked extensively with a range of industries (energy, minerals, infrastructure and the financial markets) and brings that experience to the project.
Our values are the heart of who we are and what we stand for. They guide what we do and how we make decisions.